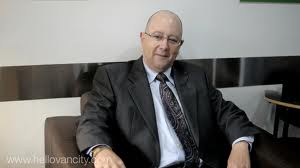 Sounds silly, right? It's  true. "In your own time, from home, no selling, no risk, no cost…" yet here is exactly how it can work for you.
In fact, it's as easy as setting up appointments. I do all the work, all the selling, and you get paid a portion of what I get paid. This is not a minimum wage job – I pay handsomely for results.
I work with business owners and organizations to help them increase their sales and profits through the use of my systems. I am looking for more clients. In the case of one of the specific types of clients I am looking for, all I need is appointments.
That's where you come in. All you do is make appointments for me with the right people (I will give you a list of exactly the kinds of people to call and what to say) and I take it from there!
If you're self motivated and you can think for yourself, if you're a good communicator, and if you don't quit after the first few days, this could be for you.
The calls need to be made during office hours, and I am only looking for clients in the Greater Vancouver District.
If you're interested, e mail me at robin@leverageadvantage.com and tell me about yourself and why you want this work. Provide your phone number and the best times of the day to call you.