About Robin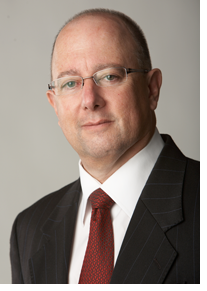 Robin Elliott started helping individuals, professionals, and the owners of small and large businesses to use Joint Ventures and collaborative, leveraged marketing to create financial freedom in 1987. He is the author of 15 books, and he presents seminars across North America and the United Kingdom. His website is LeverageAdvantage.com and he has also built a Team of over 6,000 people in more than 45 countries in this business.
He practices what he preaches and runs his business with no overhead, employees, cost, or risk, and he has retired twice.
He works with his wife of 29 years, Rika Elliott. They live happily in Vancouver, Canada, and they have four children and six grandchildren. Robin enjoys travel, reading, biking, hiking, downhill skiing, and kayaking.
LinkedIn: http://www.linkedin.com/in/dollarmakers
Twitter: https://twitter.com/thedollarmaker
Another Blog: http://robinjelliott.wordpress.com/